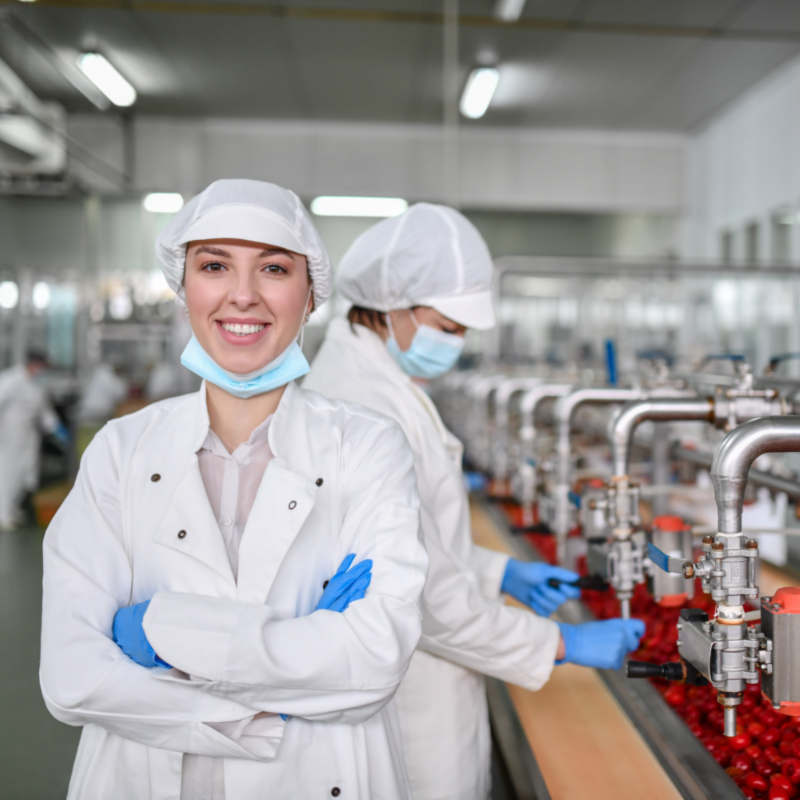 Whether it's for your personal automobile or your manufacturing process line at work, most people turn to non-OEM replacement parts for one of two reasons: price and/or availability.

At SPX FLOW, we understand that both these issues are important to you. But the most important thing is uptime and that your equipment runs at optimal performance.
When you put a third-party aftermarket part into an existing original equipment scenario, this can void your warranty. That's because all our parts are engineered to work seamlessly within the process function they were designed for. Even the tiniest bit of lag or play can impact efficiency, become a potential safety hazard for your employees or cause a process line to go down until a proper replacement part is ordered and installed.
No amount of downtime, and certainly no potential safety hazard, is worth saving a few dollars on a "might fit" part.
As far as availability is concerned, we maintain a large inventory of genuine OEM spare parts which are available to ship virtually anywhere. Fast.
Don't take unnecessary risk. Order genuine OEM APV and Waukesha Cherry-Burrell (WCB) parts from SPX FLOW today, and rest assured you made the right decision.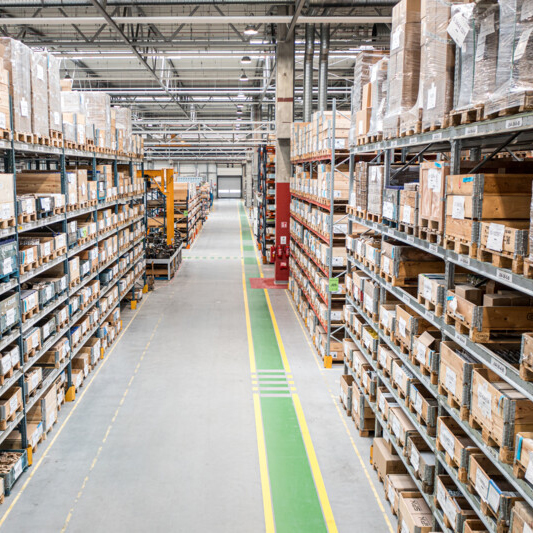 Find Your Nearest Distributor